What We Provide
Comcor offers engineering consulting services to public and private sector clients including feasibility studies, impact assessments and conceptual as well as detailed design and specification preparation. Actual field testing and data gathering can be carried out to support modeling predictions and to determine landfill gas generation rates and future gas collection projections.  
Consulting services are provided for landfill gas migration and control systems as well as landfill gas/biogas flaring and utilization systems. The firm is registered to practice professional engineering in most Canadian jurisdictions. 
Landfill Gas Field T

esting
We can deploy a mobile temporary flare system to the site to physically assess the quantity and quality of landfill gas being produced. Such tests are typically set up to extract landfill gas from either gas wells or leachate manholes and combust it in the mobile flare.  We have the required approvals to temporarily operate a test flare in Ontario in full compliance with TSSA requirements.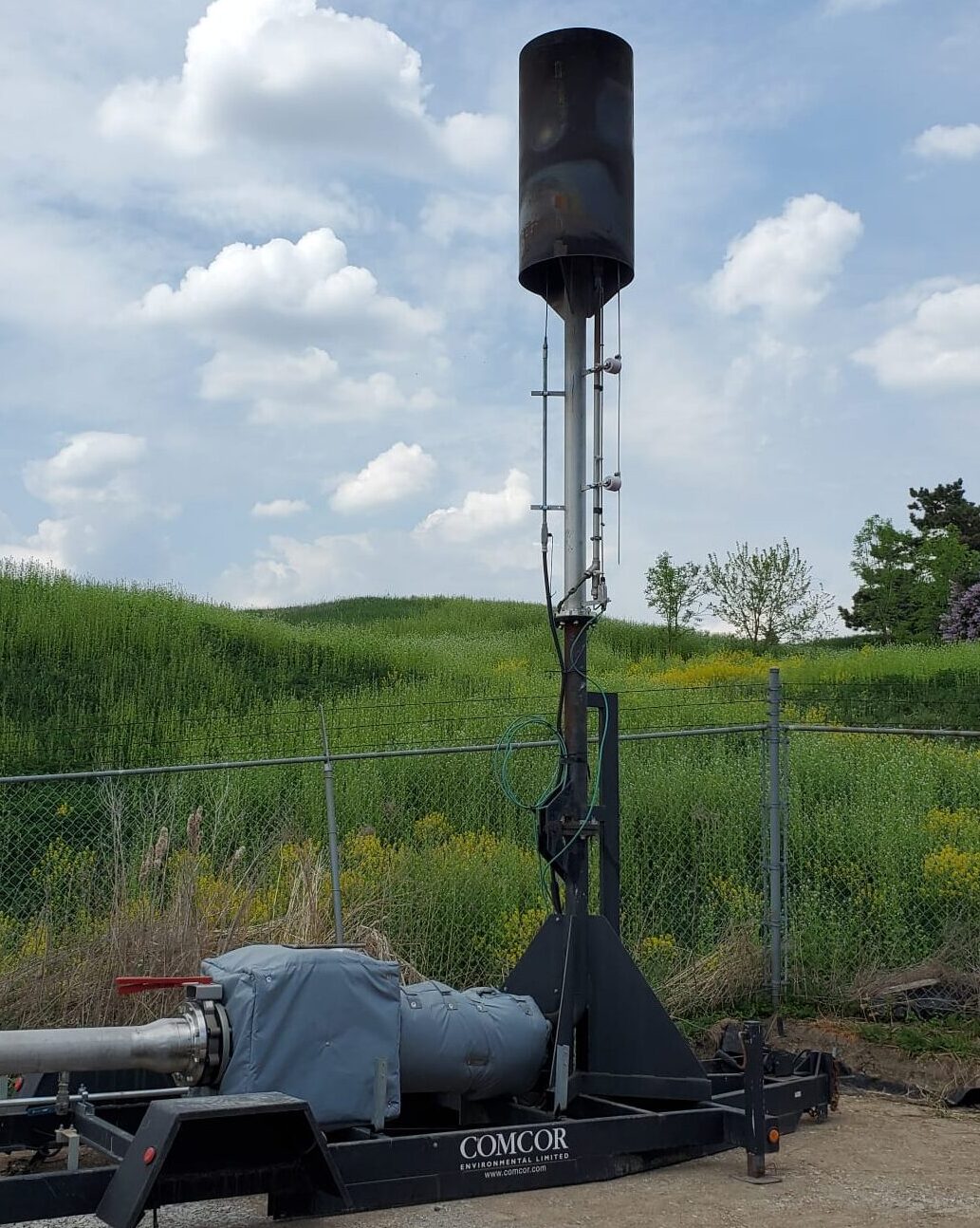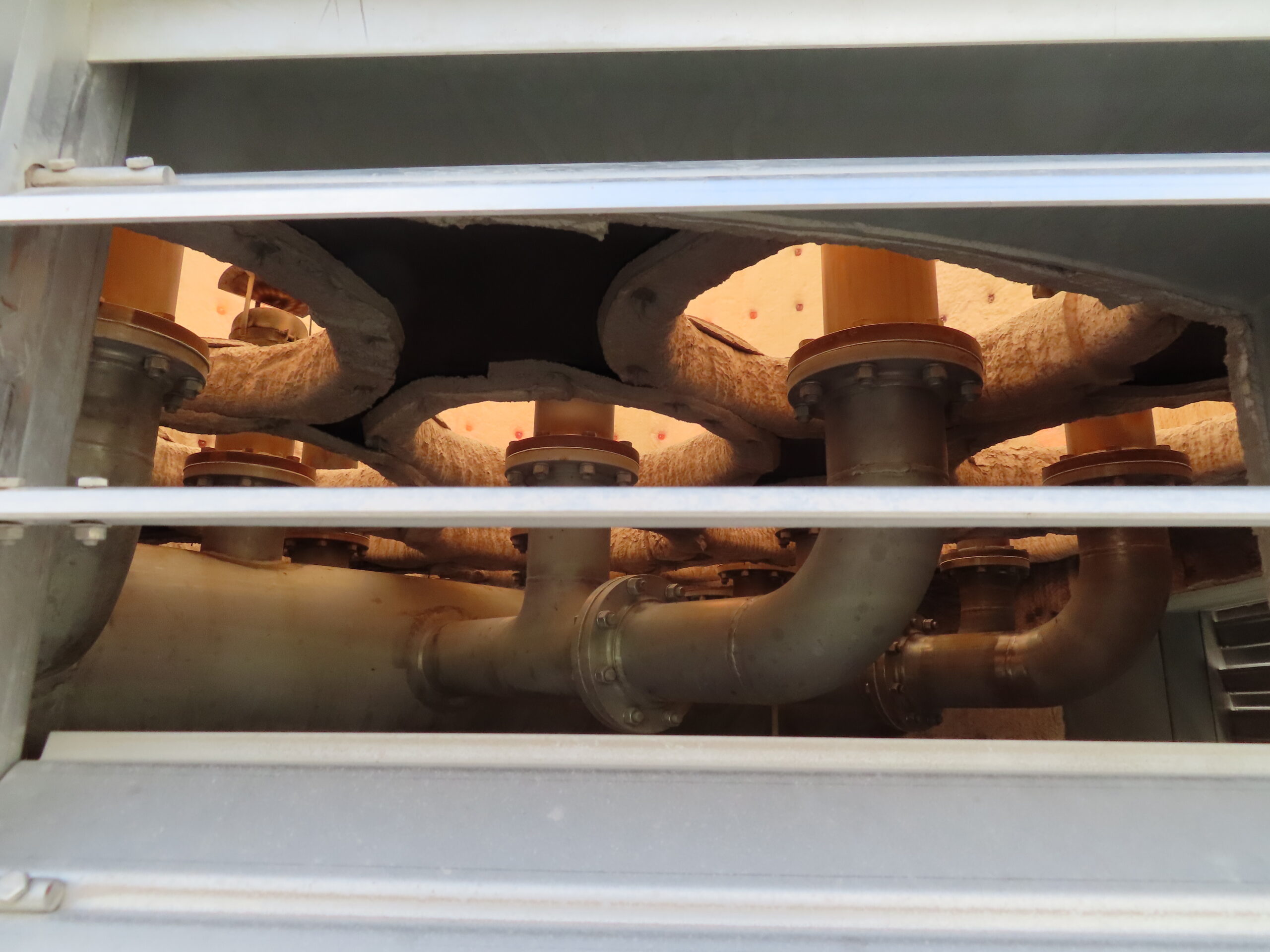 Project Assessments
Landfill gas utilization may not be feasible at some sites due to the landfill size, remoteness, age or for other reasons. Nevertheless, a landfill owner may still want a landfill gas collection system to be installed in order to mitigate safety, environmental or odour concerns. If gas migration control is the only requirement, it can be addressed by implementing perimeter migration control systems using either passive venting or air injection techniques. Potential utilization projects are examined for their economic and technical feasibility.
Emission Summary and Dispersion Modelling
We offer emission summary and dispersion modelling report preparation services for landfill gas venting, flaring and utilization facilities as required by Provincial Ministries of the Environment. Air dispersion models such as AERMOD, AERSCREEN and Screen3 are used with industry-accepted emission factors or site-specific landfill gas analyses to assess compliance against local air quality standards.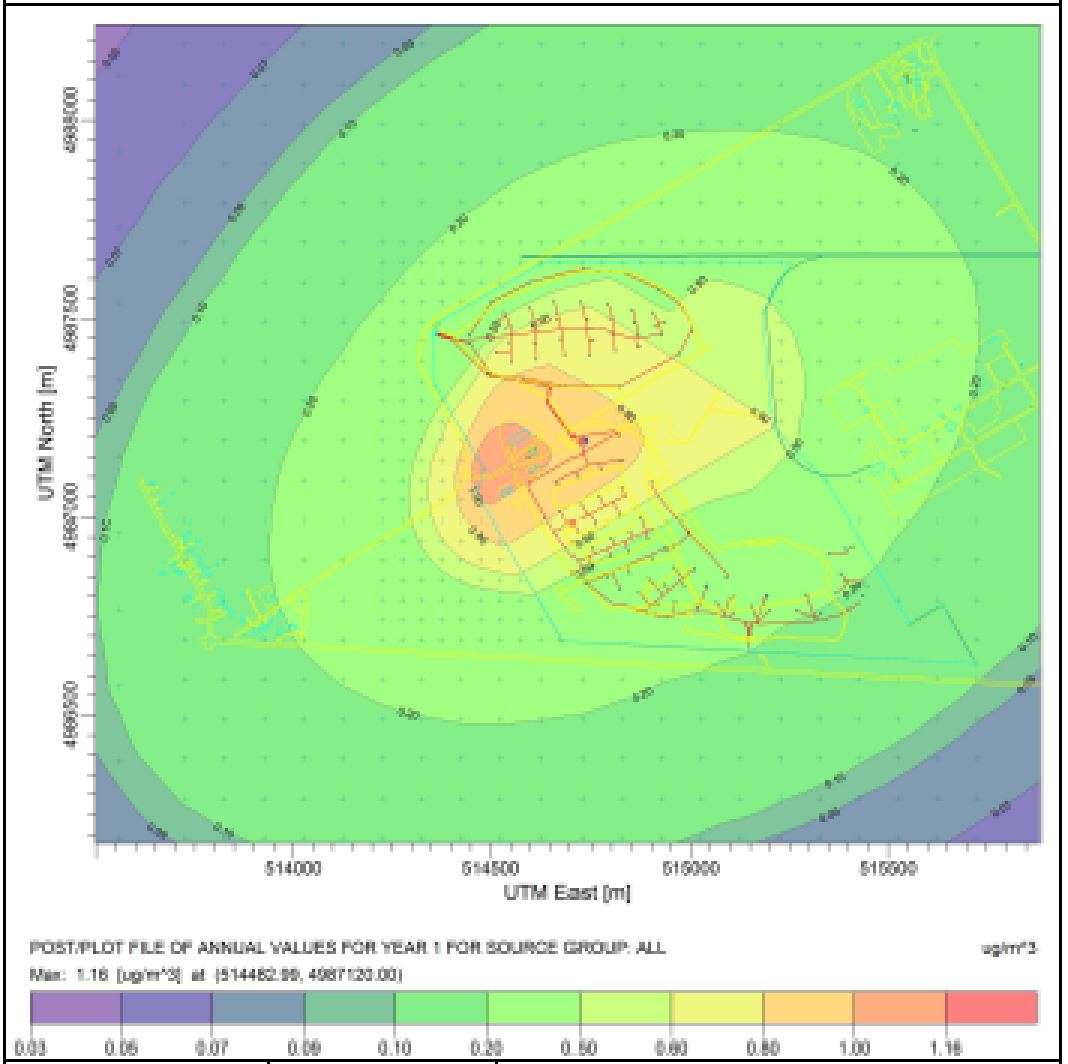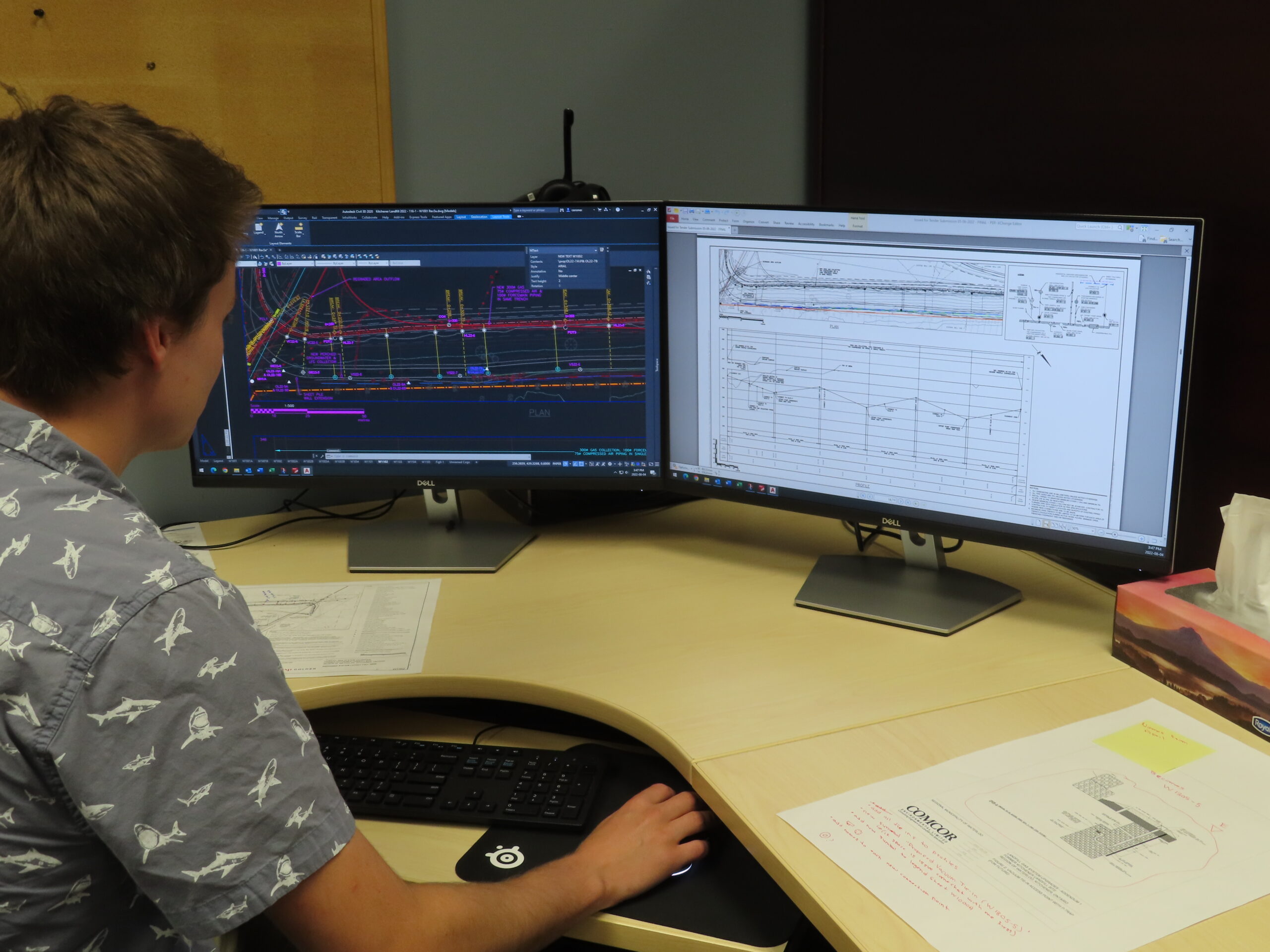 Engineering Design
We conduct the detailed design of all aspects of landfill gas collection as well as condensate management systems taking into consideration the attributes of the site such as the overall physical layout, landfill cover systems, access to liquid disposal and positioning of the mechanical system. The vacuum, compressed air and flare systems are each designed in an integrated way to optimize the purpose, useful life and ultimate size and gas capacity of the system.  
Electrical generation facilities using reciprocating engines or other gas fired generators need to take into account the various mechanical, structural and electrical components that make up the gas to energy facility. Other potential options for landfill gas or biogas utilization include Direct Use (medium BTU) or RNG. For any utilization application, several gas treatment options such as filtration, refrigeration as well as removal of contaminants such as siloxanes, hydrogen sulfide or inerts may be required depending on the quality of landfill gas and the end use of the gas. 
Landfill Gas Closure Plans
When a Closure Plan is prepared for a landfill, there is a need to incorporate and implement landfill gas controls for the post closure period.  Depending on the size of the site, such measures could include full landfill gas and flaring controls, passive or active venting systems, or other cover systems to mitigate gas emissions. In all cases, the measures adopted need to coordinate with the landfill closure activities.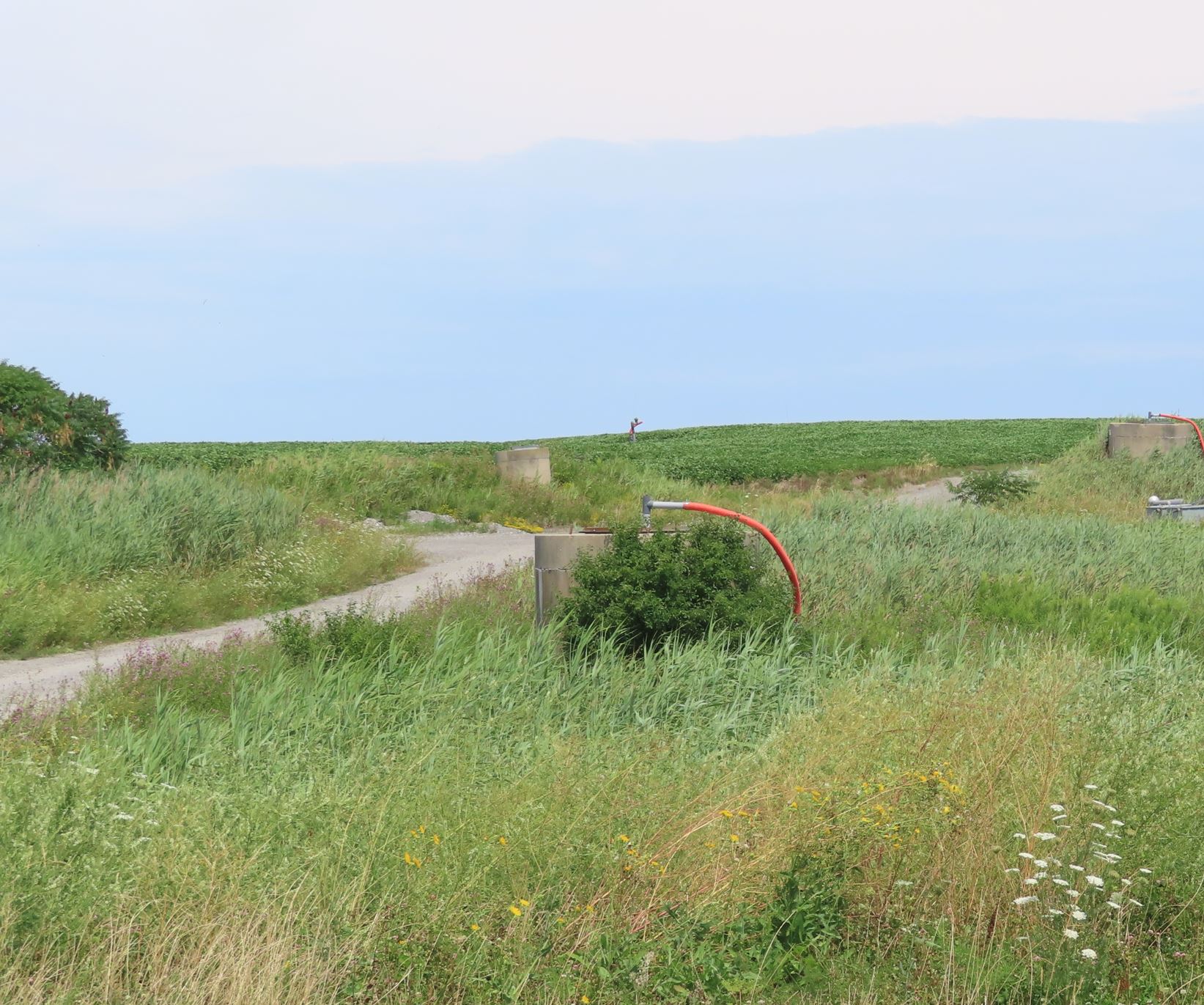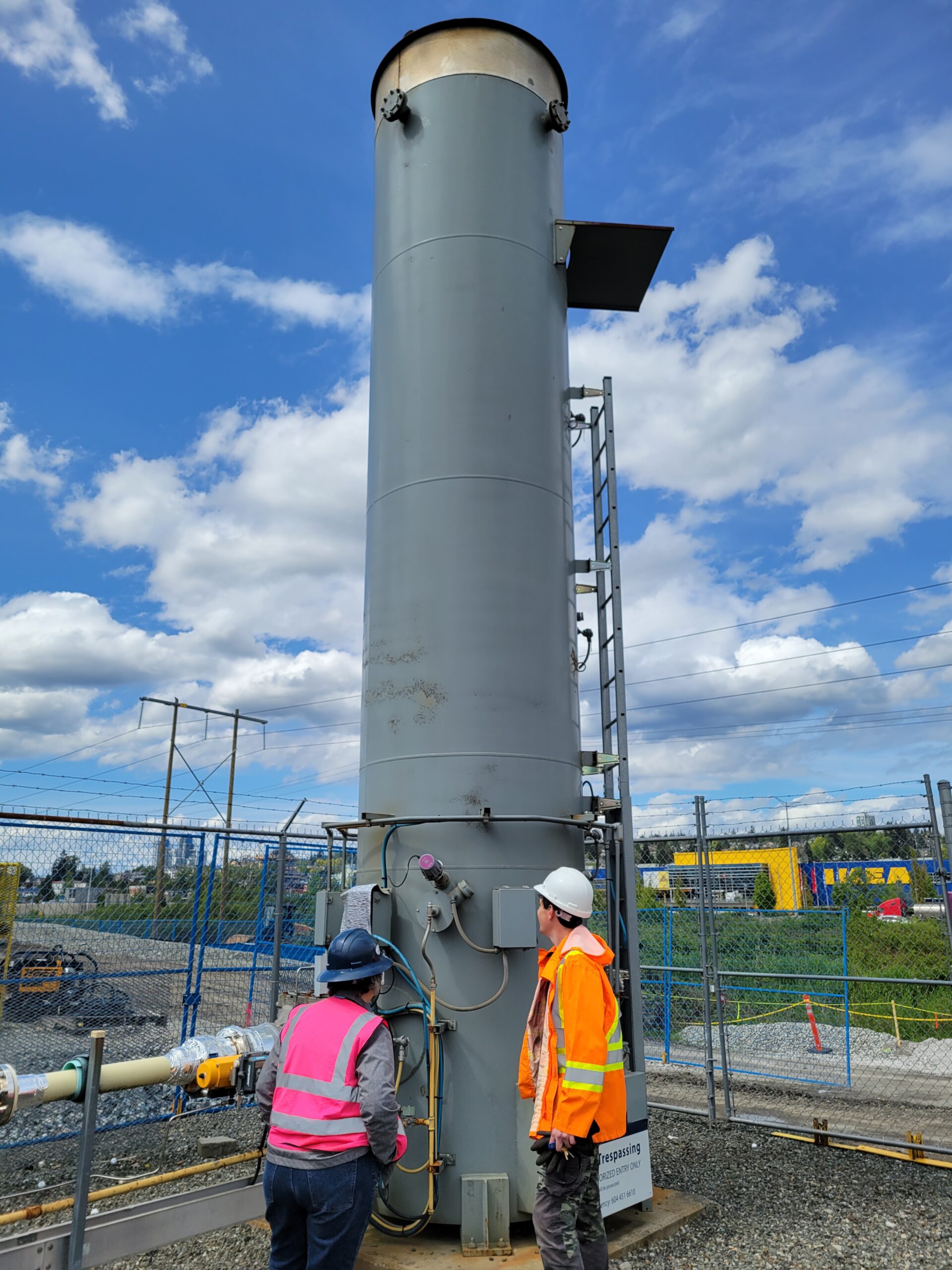 Review and assessment of existing systems
Existing landfill gas systems sometimes require a more intensive examination on the effectiveness of the installed infrastructure because over time, collection system piping can move due to settlement causing flow constraints inside the piping, drain traps can become plugged and old gas wells may no longer yield the same volume of gas as they did when first installed. A detailed review of monitoring data, in particular vacuum and oxygen, can sometimes help in diagnosing issues in the below-ground infrastructure. Additional field troubleshooting is often required.