Health & Safety Program
We prioritize the health and safety of all staff, contractors, sub-contractors and the public at each and every construction site and operating facility. We are committed to ensuring that all partners and sub-contractors are aware of and follow all health and safety policies and procedures. Our people are our most valuable asset. That is why it is so important to supply all of our employees with the education needed to prevent work-related incidents and accidents. We continually offer our staff a wide variety of training and certification including:
First Aid/CPR/AED

 

Confined Space Entry 

 

WHMIS 

 

H ₂S Safety and Awareness

Working at Heights/Fall Prevention

 

Crane/Lift Truck/Elevated Work Platform

 

Fire Safety/Fire Extinguisher/Hot Work

Transportation of Dangerous Goods

 

Emergency Spill Response 

 

Basics of Supervising

 

Arc Flash and Electrical Safety

 

Electrical Troubleshooting and Preventative Maintenance

 

SWANA Landfill Gas Operation and Maintenance Course

 

G.1 (Limited Scope) Certification for Landfill Gas Systems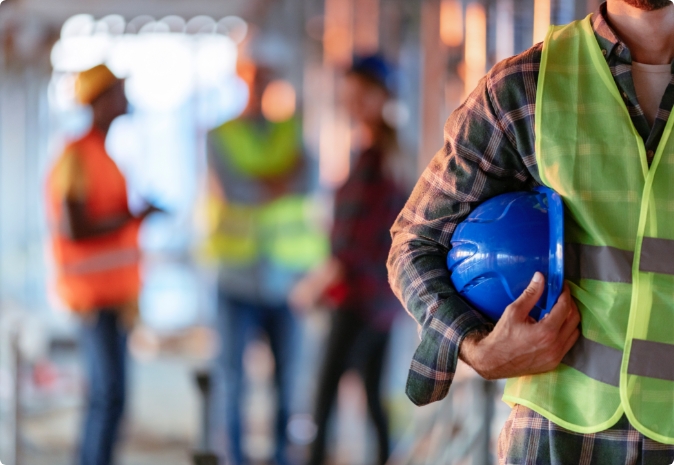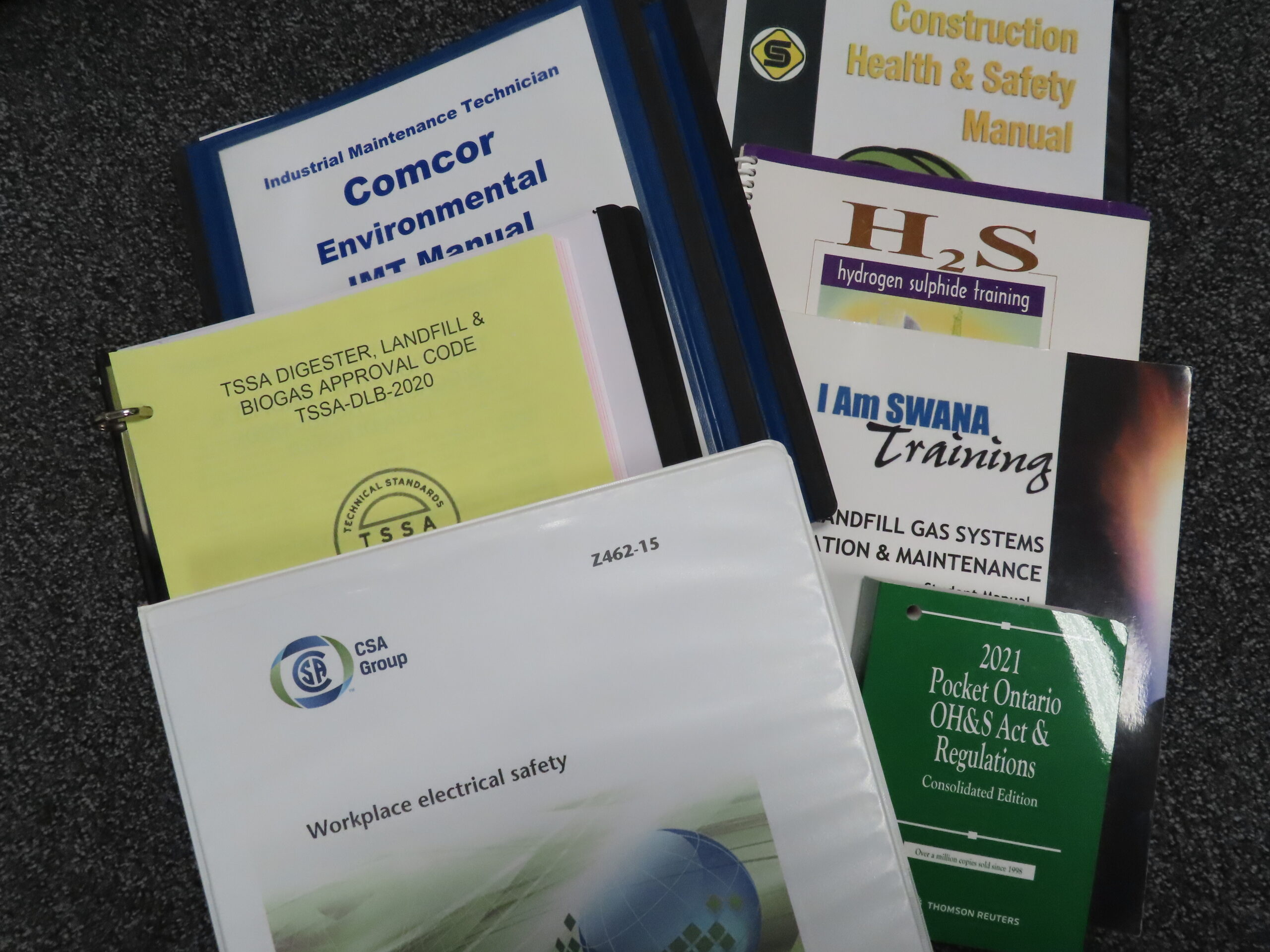 Training
We are dedicated to continually providing training and refresher programs to each of our technical and operational staff. This ensures the health and safety of our employees and that all regulatory requirements are met. We have worked closely with the Technical Standards and Safety Authority (TSSA) in Ontario to ensure that the facilities we work at are fully compliant with all applicable regulatory standards and requirements and that our technical and operational staff are properly certified to work on gas fired appliances.
All field and operational staff have met the training requirements for and hold G.1 (Limited Scope) certificates as defined in O. Reg. 215/01. This enables Comcor technicians to be properly licensed to operate, monitor and maintain landfill gas collection systems in Ontario.
Health & Safety Policy